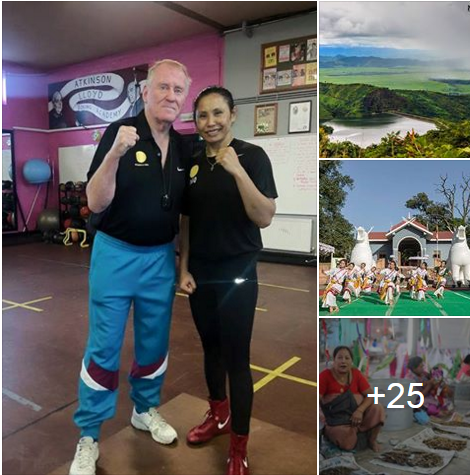 OAuthException: (#10) To use 'Page Public Content Access', your use of this endpoint must be reviewed and approved by Facebook. To submit this 'Page Public Content Access' feature for review please read our documentation on reviewable features: https://developers.facebook.com/docs/apps/review.
These are photos selectively picked from social networking sites for the month of October 2015.
Manipurtimes do not hold copyright of these photos.
Courtesies of Bishwajit Taorem, Souls of Manipur, Tiken Photography. Da Naoba (Mamiphotography),  FindingTheVoices,  Impact TV, Gurumayum Nirmal, Dennis Elangbam, Priyojit Akoijam, Loyangamba Khundongbam, Anand Khuman, Uttam Ch, Bimal Thongam, Laihui Ensemble, Armstrong Pame,  Goutam Raj Thwdam, Biodiversity Kangleipak. Lourembam Bireshwar, KD Chakpra, Mahesh Rk, Leika Yumnam, Dinesh Sharma, Nirjen sharma, Sarita Laishram, Manipur Photography Club