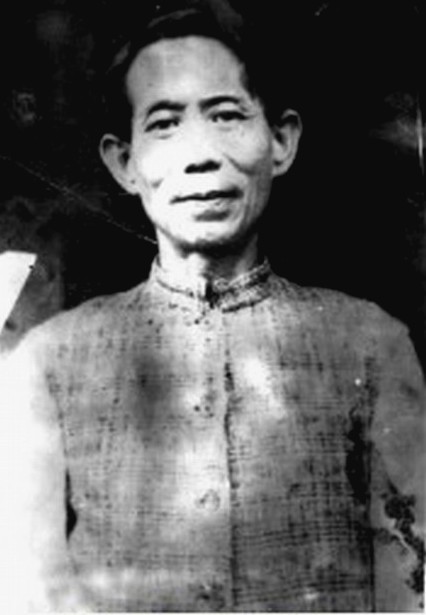 Imphal, September 13, 2017 (DIPR): The State Cabinet today decided to install a statue of Jananeta Hijam Irawat at a plot located opposite to Manipur Legislative Assembly complex as a mark of respect to the great leader of Manipur.
The decision was taken in its meeting held at Chief Minister's Secretariat with Chief Minister Shri N. Biren Singh in the chair today.
The Cabinet also gave its nod to allotment of State land under Dag No. 383 measuring an area of 8.10 acre at 76-Salam Keikhu, Lamshang in Imphal West District to the State Health Department for establishment of 60-bedded State Mental Hospital.
The State Cabinet also decided to revise the Manipur Water Policy, 2015 in order to update it in the light of the current developments and redress the emerging threats and needs.
It also approved the proposal of designating Irrigation and Flood Control Department (IFCD) as Nodal Department for the implementation of Manipur Water Policy, 2015.
The Cabinet also gave its nod to the proposal of re-designating of IFCD as Department of Water Resources. The Department shall have the responsibility of planning and developing all water resources including rivers, water bodies, as well as drainage system in the State.
The State Cabinet also resolved to enhance the age of superannuation of teachers with MSc (Nursing) of College of Nursing under Medical Directorate from 62 to 65 years.
It also approved acquisition of land for construction of 33/11 KV sub-station at Hiyangthang under World Bank funded North Eastern Region Power System Improvement Project (NERPSIP).
The State Cabinet also approved creation of Senapati Sub-Division consisting of 27 villages of Tadubi Sub-Division and four villages of Willong Sub-Division for administrative convenience. The new Sub-Division will have 6983 households and 37250 population.
After the creation of Senapati Sub-Division, the number of villages for Tadubi Sub-Division will be 12 with 5292 households and 38842 population.
The State Cabinet also approved payment of compensation in connection with acquisition of land for the construction of bridges along NH-37.