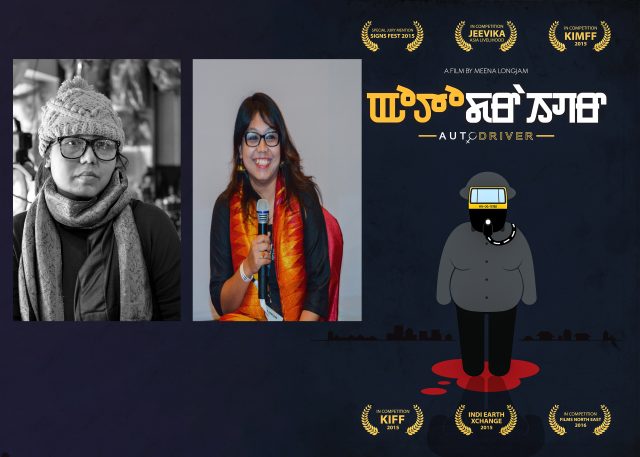 8Tth March 2017 : Award winning film Autodriver directed by Dr. MEENA LONGJAM FROM MANIPUR, INDIA get nominated among 36 officially selected films at the fourth Women's Voices Now Film Festival.The festival opens to the global public for viewing and voting on International Women's Day, March 8th, 2017. Viewers have to Sign-up with WVN to have a chance to vote for the films they find the most impacting!
SYNOPSIS: Laibi is a lady auto driver based in conflict torn Imphal city. In order to support an ailing husband and education of her two sons, she took up this profession defying a traditional Society. Starting off as a daily wage labor in a brick farm where she earn only 60 rupees for loading 1000 bricks, she now has to face the discrimination of passengers who shun lady auto drivers.
Official Selection 2017 Films
Below are the Officially Selected films for the 2017 WVN Online Film Festival.
http://www.womensvoicesnow.org/official-selection-2017-films