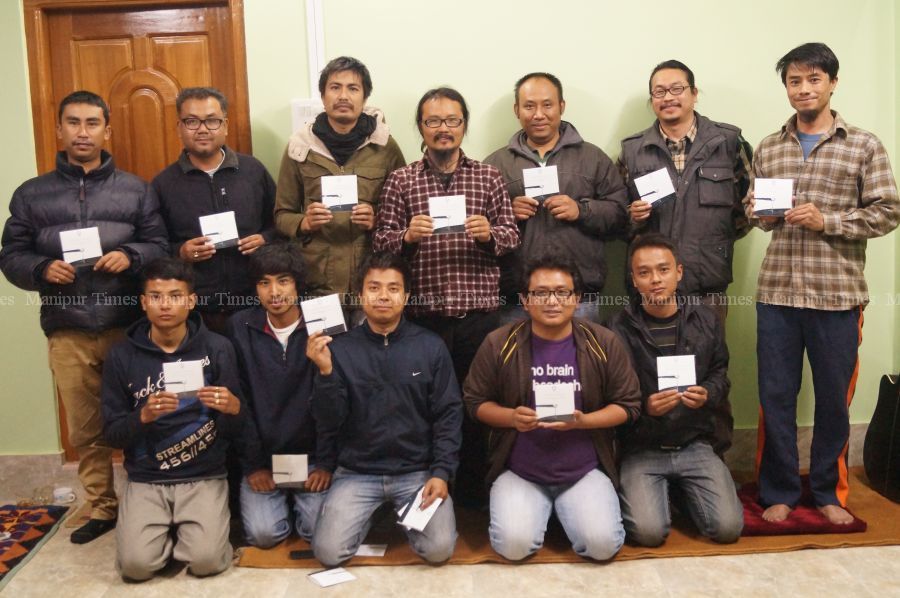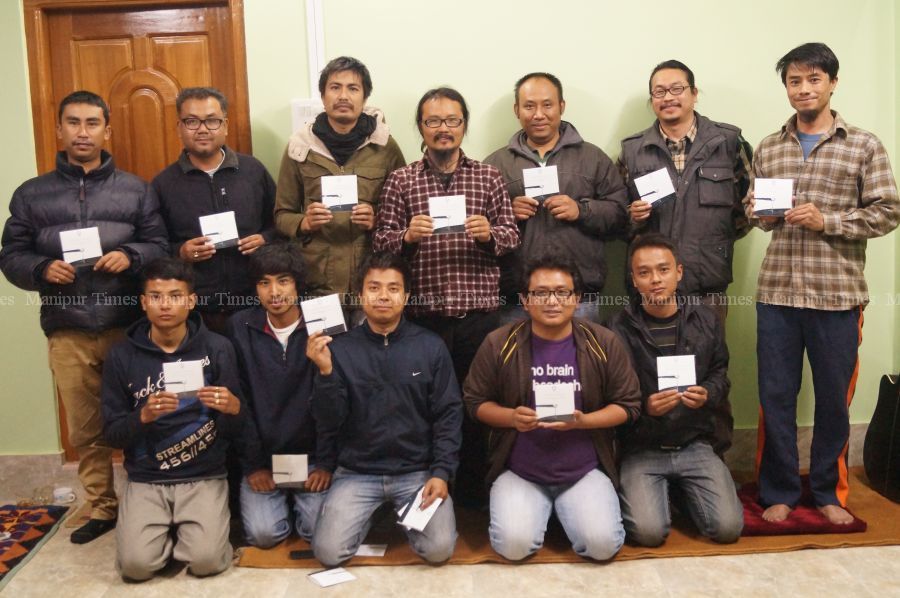 Amidst the buzzing sound of Diesel Auto, gas horn life seem to be far away from the nature's mystic in almost all the towns in Manipur. Thiyam Chaoba a meditative youth who believe in getting close to nature tried to capture the sound of the flowing stream at Punshilok hill of Langol which is nurtured by WHAPS. Another two track at different location was also recorded.
The three ambience sound in Sounds of Nature are Punshilok (8 min, 37 sec.), In the Backyard (5 min 27 sec.), After the rain (3min, 26 sec.)
The first recording titled Punshilok is being dedicated to Bullu Ahanthem a young member of WHAPS who passed away recently and for his selfless dedication into making what Punshilok Umang is today. 
'Sounds of Nature' is the title of the collection and the banner goes like 'Water does not  try to flow, it just flows @ Lao Tzu.   Chaoba Thiyam who gave the ambience's record is also a film maker.
Sounds of nature is produced by SIYOM and supported by WHAPS (Wildlife and Habitat Protection Society) and is mastered by Sunil Loitongbam @ Hayum.