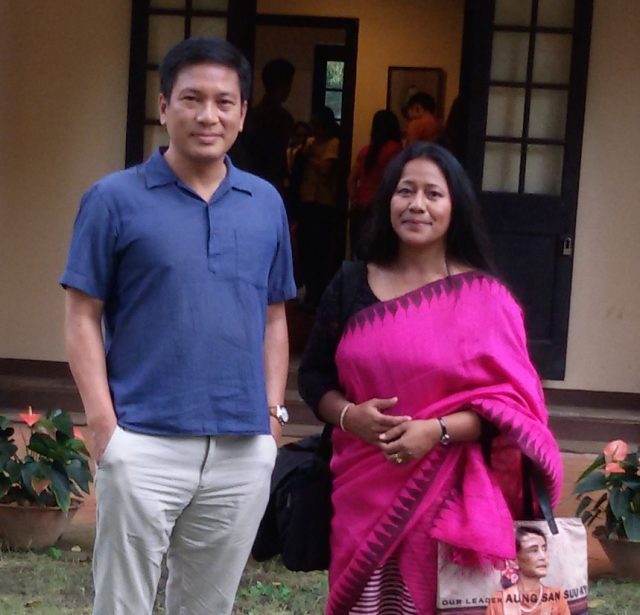 9th January 2017 : Manipur's noted author and humanitarian, Ms Binalakshmi Nepram, Founder of Manipur Women Gun Survivors Network & CAFI met with Former United Nations Secretary General Grandson Dr Thant Myint-U in Yangon, Myanmar last week.
The meeting that lasted almost two hours was held in historic U-Thant House that was home to the U-Thant family for 6 years from 1951 to 1957. Matters relating to historic ties between Manipur, Northeast and erstwhile Burma and also the current peace processes in Myanmar, on inclusion of women in decision making, efforts for deepening democracy as well as matters relating to Indo-Myanmar relations that are common to both the countries were also discussed.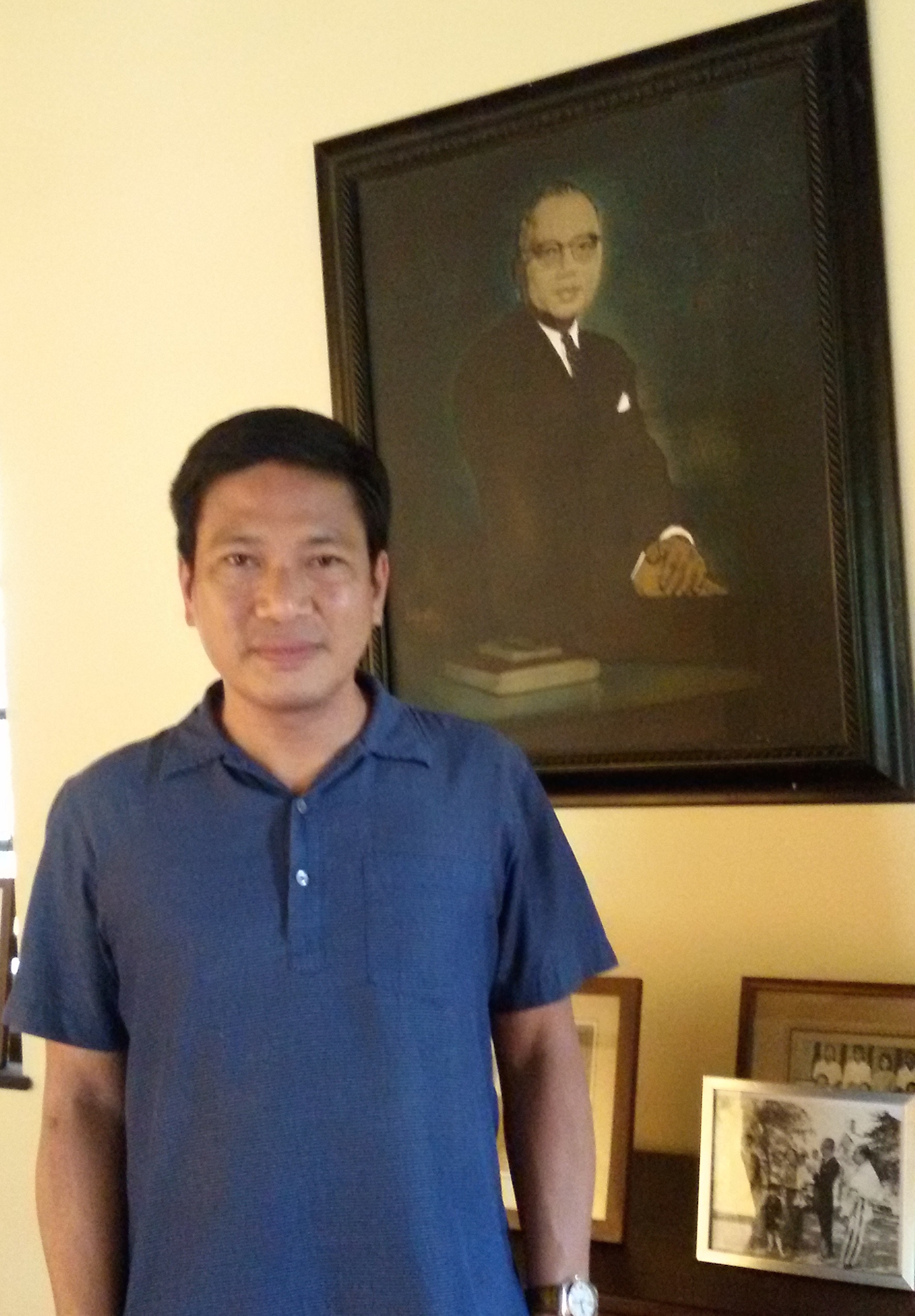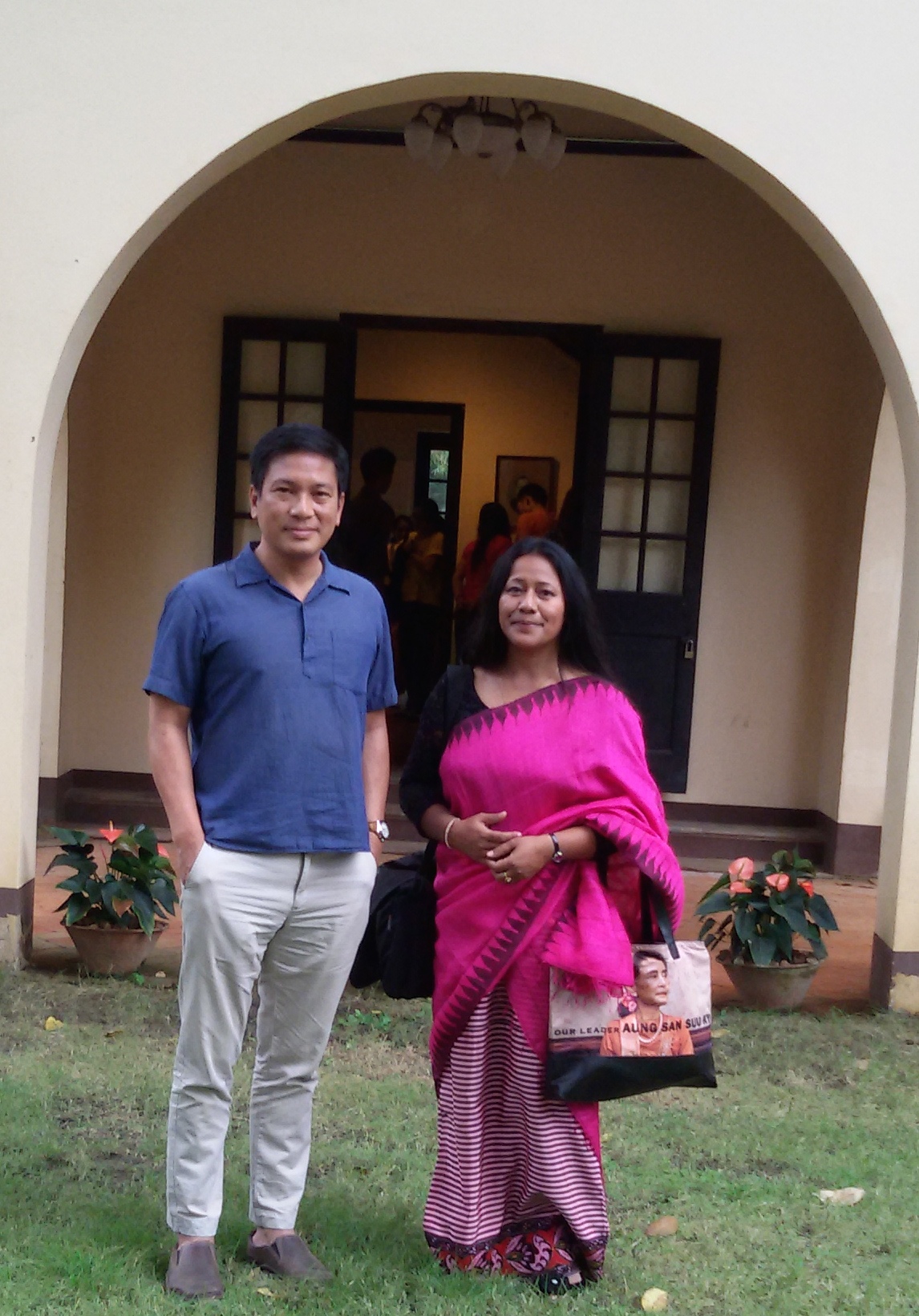 Photo credit :  Manipur Women Gun Survivors Network
U-Thant is known to the world as the third Secretary-General of United Nations, serving two terms from 1961-1971. He was widely respected for his role in mediating several major international conflicts as well as in ushering in new visionary initiatives designed to promote peace, development, human rights and environmental protection around the world. He is the first Asian to head world's top diplomatic post.
Dr Thant Myint-U, grandson of U-Thant taught history at Trinity College, Cambridge and served at UN headquarters in New York and also in United Nations Peace Keeping operations in Cambodia and former Yugoslavia. He is author of several highly acclaimed books namely a personal history of Burma, "The River of Lost Footsteps" and "Where China Meets India". Thant Myint-U visited Manipur in year 2009
For more details, please contact –
Office of Manipur Women Gun Survivors Network
Langthabal Mantrikhong, Old Palace Road
Imphal, Manipur
www.womensurvivorsnetwork.org