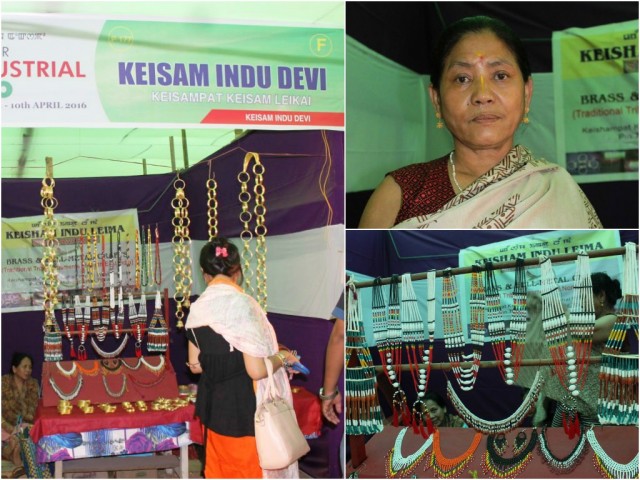 Echel Handicraft Centre is a registered firm founded in 1976 by Keisam Indu Leima.
Total number of employees working is about 10.
Address: Keishampat Keisham Leikai
Business connections
Business contact person:  Keisam Indu Leima
Phone number: 9774130869
Email id: NA
Website: NA
Facebook page: NA
Webpage: https://manipurtimes.com/Indu-Tribal-Ornaments
Available Products:  Brass & Bell – Metal crafts,
Khudop, Lik, Khuji, Charik
Products available at Business Address and selected retail shops.
Product Images
Indu Tribal Ornaments Product Images
These products are listed here under the theme of "Make in Manipur online campaign" initiated by Maniputimes