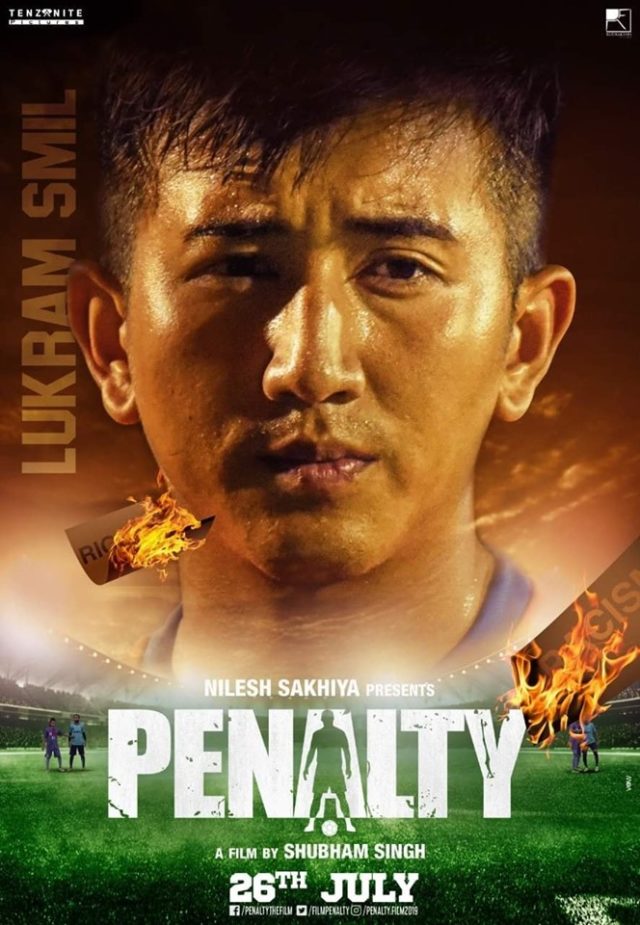 Have you ever been humiliated or made fun of because you belong to a different region, or simply because of your looks? If yes, the act of such offence is considered to be racism. Honestly, racism exists in almost all cultures. Some people are still not aware of such issues, admitting they are not racists, while their actions and words prove another point of this deal. Unfortunately, even now, there are lots of people who find their race better than another, making the relationships unequal in all aspects. That's the way the racism prospers in human civilization. In my view, all people regardless of their culture, looks, race, religion, caste and origin specifications should be treated in the same way, equally.
Racism is a world-wide problem for all civilizations. Actually, the only thing that racism gives is the division on "us" and "them". Both of these categories based on what our origin is and the skin color or facial features. It all happens, when people forget about tolerance and think that it is normal to treat others badly. Racism is always awful.
Also in a country as diverse and varied as India, lack of awareness about all cultures and regions is a high possibility. When this ignorance translates into racial discrimination, it can have grave consequences. Thus, racial discrimination is a major issue faced by people from Northeast India when they live in other parts of the country. This kind of discrimination has its roots in isolation and a lack of awareness about the Northeastern culture in the rest of India.
However, not all forms of racism are visible for ordinary people. The simplest example is when a casting director refuses to audition a Northeast Indian with oriental features by saying 'You don't look Indian'. It is a racism alongside with the stereotypes.
Racism happens everywhere like in schools, colleges, workplaces and others, but also in sports too. The racism in sport is old, but still actual and disputed question. There are many incidents, which show on discrimination towards colored people there as well. But sport is admired by almost everybody nowadays. And, actually, it plays an important role in our society. Hence, racial discrimination in sports cannot be left without attention.
Northeast India being the mitochondria of Indian sportsmanship, in spite of bringing numerous Laurel for the nation, racial discrimination doesn't spare them. With the perspective of weaving a new yarn for the Nation by combining cinema, sport, diversity and racial discrimination, debutant Director Shubham Singh along with his writers Akhilesh Choudhary, Sparsh Khetarpal and Tasha Bhambra are coming up with a one-of-a-kind film 'Penalty', that tells a story and about a Northeast Indian as the protagonist, which is odd for the Indian Cinema that are predominantly by the North Indian and alike Khans, Kapoors and Kumars. The film also boast and celebrate their diverse cast and crew.
Penalty revolves around a young, talented North-east Indian football player, Lukram. The 21-year-old footballer is seen fighting all sorts of negative backlashes and racial discrimination in the film to achieve his dreams.
The film conveys the racial discrimination internally prevailing in India and as it progresses towards the climax, it undergoes various unpredictable turn of events that ultimately deliver the underlining message of the film i.e. 'India as one'. The official trailer of movie Penalty has been unveiled by the makers. Starring Kay Kay Menon, Manjot Singh, Shashank Arora, Lukram Smil, Bijou Thaangjam, Aakash Dabhade, Srishti Jain and others. The movie is releasing on July 26 under the banner of Rudrakshh Films.
Here is the trailer link…