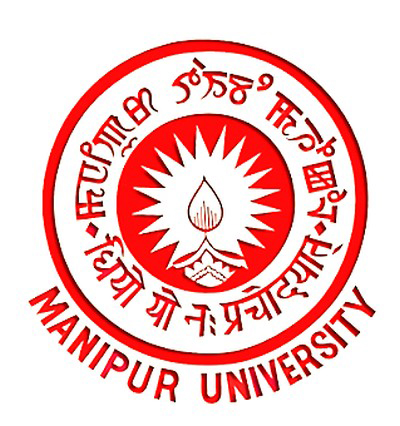 You are cordially invited to attend the monthly popular talk series organized by the
RESEARCH INSTITUTE OF SCIENCE AND TECHNOLOGY (RIST), IMPHAL
Topic: Spectroscopy and Dynamics in Ultrafast Time-Domain
By: Prof. Dipak K. Palit
Fellow of the National Academy of Sciences, Allahabad, India (FNASc), the Indian Academy of Sciences, Bangalore, India (FASc) and the Indian National Science Academy (FNA).
Radiation & Photochemistry Division, Bhabha Atomic Research Centre, Mumbai 4000085.
Abstract: With femtosecond time-resolution of a spectrometer, we can freeze the molecular motion and take snap
shots of the molecular structures to follow the chemical reaction in real time. Ultrafast time-resolved spectroscopic techniques have been used for detecting short-lived transient intermediates in photophysical and photochemical processes. We will discuss the principles of the Pump-probe spectroscopic techniques and application to several kinds of physical and chemical processes, such as intramolecular charge transfer and exciton dynamics in organic nanoaggregates.
Electronic transitions are strongly broadened owing to the coupling with fluctuating solvent and hence relatively featureless due to overlapping of different transitions. Insight into the dynamics of molecular structure can be obtained using ultrafast structurally resolving techniques. We will also discuss about visible pump – IR probe spectroscopy, IR pump – IR probe spectroscopy to investigate the structural dynamics in the excited states of hydrogen bonded complex. Reactivity of primary radical species, generated in liquids or solutions due to irradiation using ionizing radiations, has been the main subject of research in radiation chemistry. Solvent plays an important role in chemistry by altering the chemical reactivity of the reagents by confining reactants in a solvent cage and limiting mobility of the reactant, which is popularly known as solvation. We will discuss the dynamics of solvation of electron as well as radical anions of a few aromatic molecules, in linear alcohols using electron pump – optical probe technique.
V E N U E & DATE:
SEMINAR HALL, DEPARTMENT OF PHYSICS, MANIPUR UNIVERSITY
Tuesday, the 22nd March, 2016 at 2 p.m.