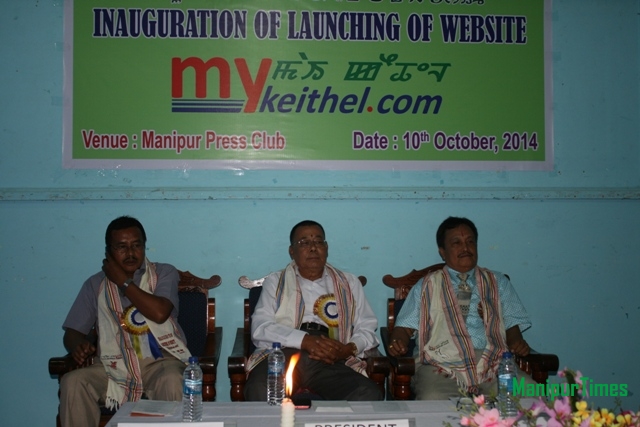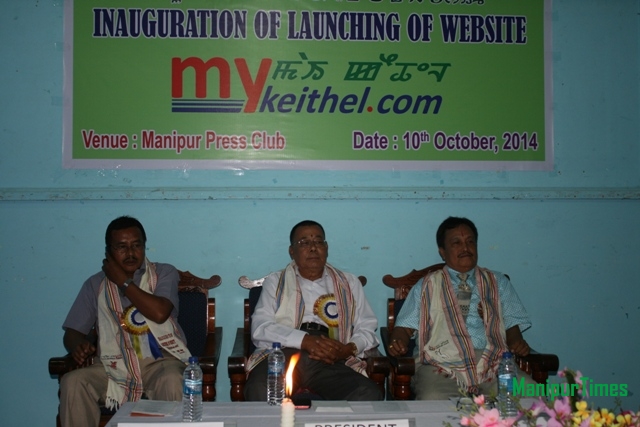 IMPHAL, October 10: An online shopping website www.mykeithel.com was launched today at Manipur press club here.
With Wangkhemcha Shamjai, president All Manipur working journalists union, AMWJU as chief guest, the launching function was also attended by Retired police Inspector Sarangthem Binodkumar as president, Advocate Ng Tejkumar as guest of honour.
The new  online shopping website will help the outside world to understand more about the indigenous products manufactured by the local entrepreneurs while delivering the products to the costumers from door to door on demand apart from generating more employment opportunities in the industrially backward state, said Soraisam Thoungamba Khaba, proprietor, MyKeithel.com.
The new website will also help the Manipuris living outside to avail the indigenous food products such as Ngari (fermented fish), King Chilly, fermented bambooshoot through online shopping easily. It would be a platform for the local entrepreneurs for promoting and selling their products to the costumers, he said and appealed the people to support the new website.