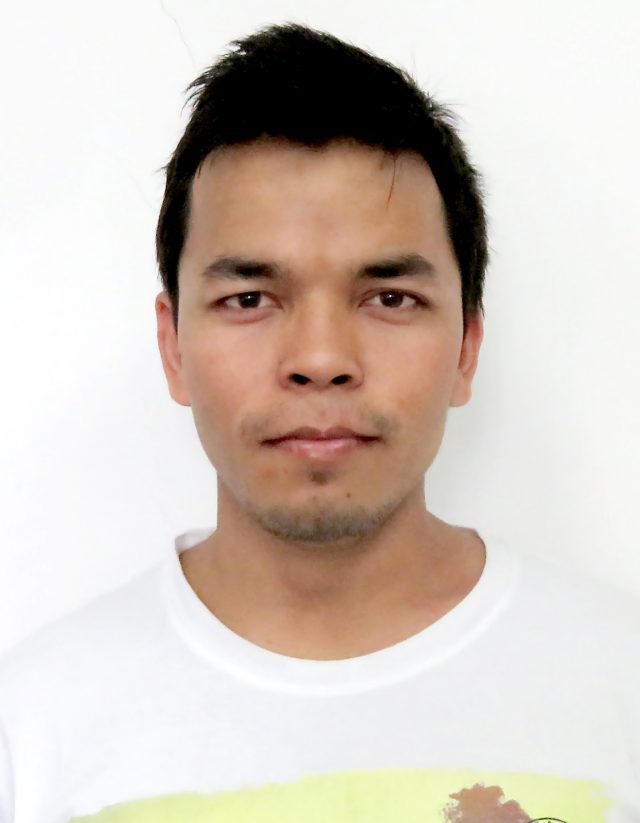 Imphal, November 10, 2018: Dr. Laishram Modhuchandra will be conferred Young Doctoral Scientist Award-2018 (Under Age 30) at the AAPPS-DPP Conference (Nov. 12-17) organized by Association of Asian Pacific Physical Societies in Kanazawa, JAPAN. This award is being conferred to Laishram Moduchandra for his outstanding theoretical and numerical contribution in the field of plasma physics.
Dr. Laishram is son of L. Kamdebo Singh and Pujari Devi resident of Khangabok Mayai Leikai, Thoubal District. He did Bsc and Msc in Physics from Delhi University and completed Ph.D from the Institute for Plasma Research, Gujarat.
Presently, he is working as Post-Doctoral Research Fellow at the University of Science and Technology of China under the scheme of the Foreign Talented Youth Introduction Plan, Govt. of China. While receiving the award, Dr. Laishram will deliver an invited talk at the upcoming conference in Japan.