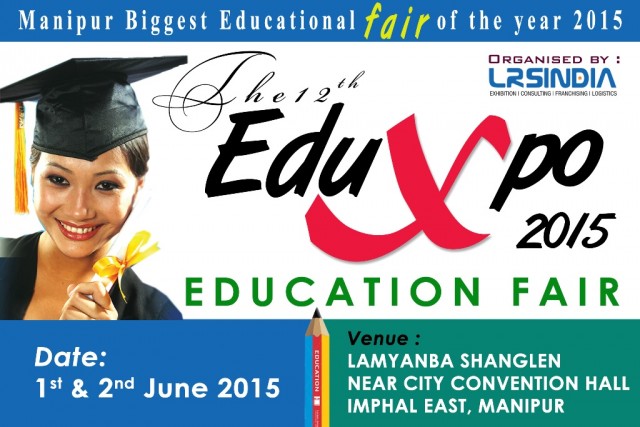 A student's life after 12th standard is full of choices when it comes to building a career, thus stranded in a crossroad they are full of dilemma. Which course or which college to choose is one of the toughest decisions one had to take. Again, lucrativeness of the career and job prospects also plays an important role in decision making.
This crucial phase affects their life many years down the line. Therefore, with the vast increase in the number of career options available nowadays, students need to figure out what all are the courses available, which colleges provide which courses, which field suits them the best among all the fields they are good at, how much it all cost, what about the future prospects, etc.
Students need to evaluate their interests, skills, strengths, potentials, advantages and weaknesses. Some students already decide their careers even before they enter class 10 which might not be the best career for them as they are not exposed to and are unaware of the other opportunities out there, thus missing out what would actually have been best suited for them.
Many follow the herd mentality influenced by their peers and simply follow trends. Just because someone else took the course or their parents want them to take up a course, students should not go for it. Choosing the right career is very important for an individual. An individual spends a considerable amount of time doing his job, so loving one's work becomes important for personal and professional satisfaction and happiness. Some follows their line of interest even though they came from a different academic career.
At such a turning point, Edu Xpo (education fair) comes as a help and rescue from all such dilemmas. Education fair represents one of the most efficient ways of meeting large numbers of renowned Institutions and Universities which assists students through their representatives in choosing the right field.
Delegates from Top Universities will be present, for ON-THE-SPOT Offers, interactions, counselling and admission. Student queries about courses, facilities, placements, activities, hostel, scholarships, loans etc., will be fully acknowledged. Reference materials regarding programs, admission procedures, etc would be displayed.
Basically, the purpose of such education fair is to,
Bring students and parents face-to-face with representatives from various accredited and recognized Colleges, Universities and Institutes
Gather valuable information about potential Institutes
Discuss future plans directly with the delegates
Ask questions about college, admissions, academic programs, etc.
Save all your time and headaches
Eliminate wastage of energy by coordinating with multiple different Universities
Provide and highlight the most up-to-date and relevant educational programs available today
Provide guidelines, counselling and a forum for adults to make informed decisions of their future education endeavours
Institution and University profile distributed to all fair-goers
Provide one-on-one opportunities for Students, Parents, Guardians, Career Guidance and the General Public to gather available Career opportunities in India and overseas.
It is the one of the efficient means of promoting higher education in Manipur.
It promotes Tourism Industry in a wider scale and we get an honour to showcase Manipur from a larger point of view across the Country.
Thus, Education fair in a nut shell serves i.e., the Student Community, the Education Provider and the law maker.
EDU- XPO is a great platform organized by LRSINDIA every year that primarily aids in the development and advancement of the educational sector of the state of Manipur. Held twice a year since 2009, this time it is scheduled to be held in LAMYANBA SHAGNLEN,KONUNG MAMANG NEAR MFDC on 1st & 2nd June 2015 from 10 am onwards till 6 pm.
By the way of this event, along with the education sector, the overall economic improvement initiative of the state of Manipur will get a positive direction. It offers a great opportunity to the law makers to get candid feedback on new strategies that they are planning to implement for the betterment of the educational sector of the region.
The event also helps the attendees to connect with each other and gather relevant information about various educational institutions not only from India but also overseas under one roof. Participated by representatives from renowned Universities all over India, it is the biggest and most sought after education expo of Manipur. It brings together all students, parents and government agencies related to education in one platform.
Edu-Xpo also offers a great opportunity to the exhibitors to explore Manipur and spreads their wings across the State. This event will play a major role in curbing the outflow of young talents from Manipur to other states of India by way of bringing to the fore the development plans that the state is trying to devise in order to give better education as well as employment to the youth.