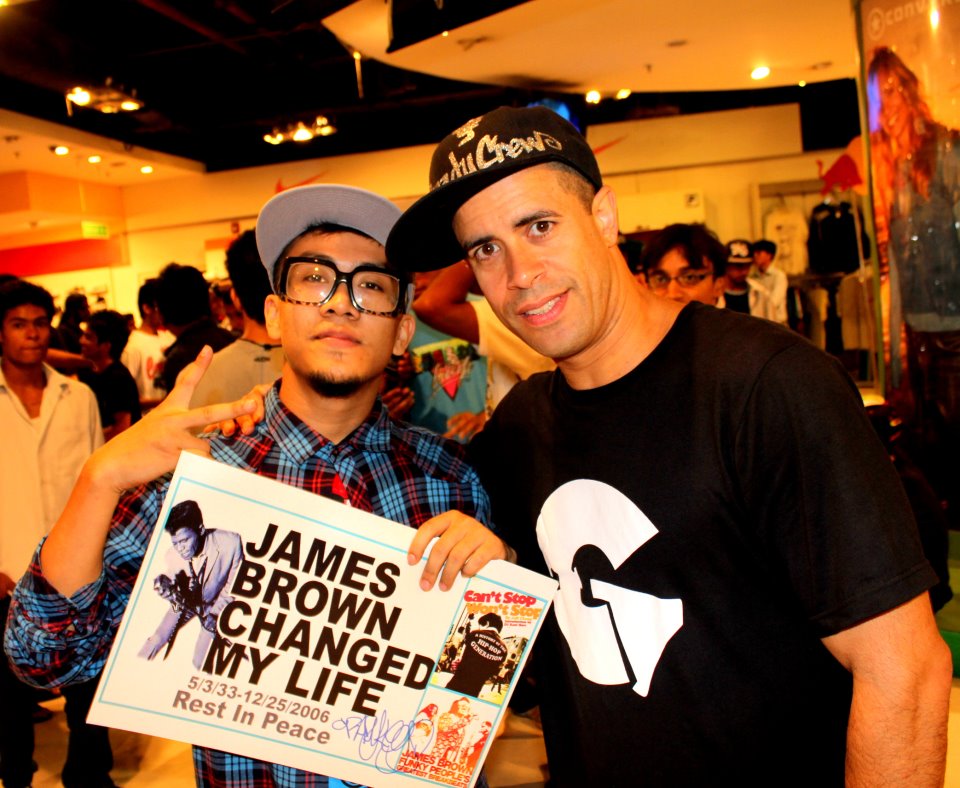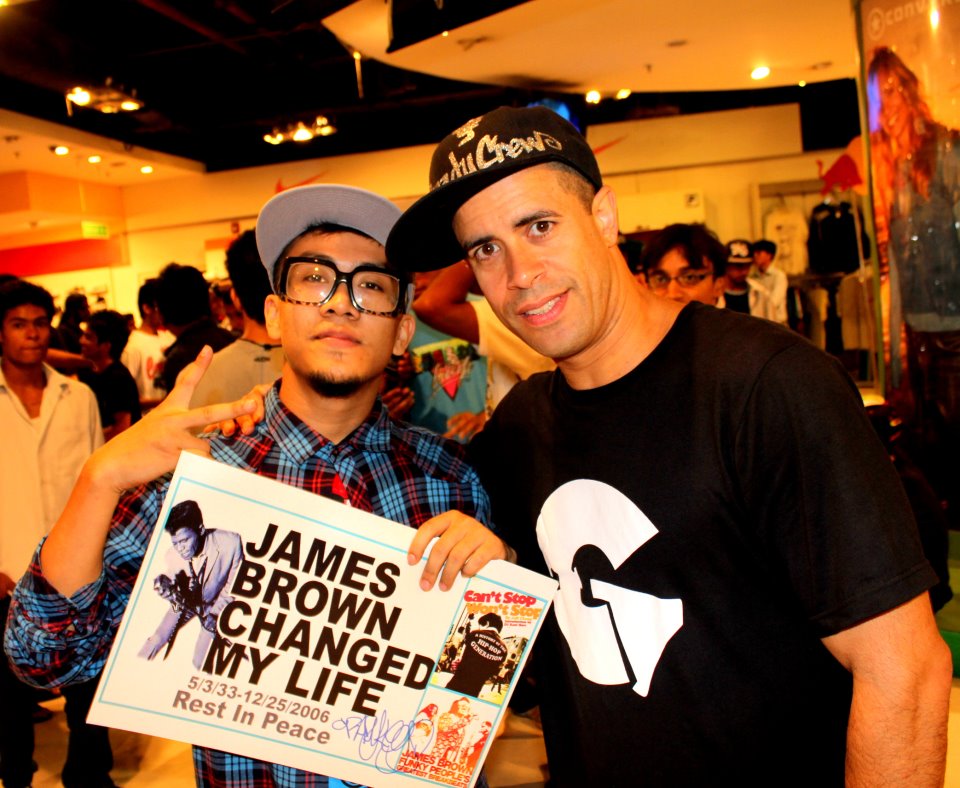 In a bid to promote the b-boying in the state of Manipur, Nickson has trained around 100 enthusiasts since 2008 with the apprehension that the art would flourish in the State and other parts of North East India.
After a series of performances, nowadays, he is more into organizing and promoting the b-boying. As part of the promotion, an event called "Respect B-Boy Circle" was organized at AMITY University in 2012 with much fanfare. Relatively, it was one of the biggest and successful events held in Northern India.
Recognizing his talent and contribution, Nickson was roped in as brand ambassador of Adidas by the company for a period of one year contract. Now, he is planning to organize workshop and event at Delhi and other places under sponsorship of the company where people from all walks of life would participate in it. The event would be covered by the Times of India, The Hindu and The Telegraph including other newspapers being supported by Genesis BM Company. 
Talking about b-boys of Manipur, he said many youths of the State have the ability to perform well just by seeing b-boying performances from some internet sites like you tube.
"If they are properly trained by professionals and encourage, youths of the State can do wonders in b-boying. From my side, I would do whatever I can. Also, I have a strong feeling that someday Manipur and other north eastern States will shine in b-boying", he exuded confidently.
In the wake of the gaining popularity of b-boying, it was included as one of the items in the just concluded Sangai Festival, 2012 which was organized under the aegis of Tourism Department, Government of Manipur where b-boy teams from Seoul, Korea and Chennai participated. Many people had a good time in seeing all those spectacular moves of b-boying.
Various other competitions at the State level are also held on B Boying where National Judges came down and conduct the competitions. Some of our State boys have also performed in many energy events in the North East and National TV Channels.
In recent times, b-boying or breaking, often called "break dancing", a style of street dance that originated as a part of hip-hop culture among some countries in the early 1970's  is making waves all over the world. It has gained enormous popularity in a short period of time following public appreciation and for its new dance elements, entertaining presentation and certain stunts to 'wow' the crowds. And today, the new dance style has evolved into a highly demanding arena with massive b-boy dance competitions being held around the world.
 Literally, a practitioner of this particular dance style is called a b-boy, b-girl, or breaker. Although the term "break-dance" is frequently used to refer to the dance, "b-boying" and "breaking" are the original terms. Notably, these terms are preferred by the majority of the pioneers and most eminent practitioners.  
A b-boy is one who expresses himself through break beats (beats that b-boy can break to) using various combinations or sets of break dance moves and encompasses the essence of hip-hop through 'the dance' or 'b-boying'.
Also, it will be pertinent to note that the term b-boy cannot be used for an emcee, DJ or rapper. Only breakers can be called b-boys. Also b-boys do not like to be called "break dancers", as this was a term coined by the media in the 80's, and is not a true hip-hop phrase.
Back home, Nickson Sharma aka Bboy Gojao, a student pursuing MBA course in AMITY University, is one who has been doing b-boying since 2005. He has stunned many people through b-boying with his thrilling dance's presentation, moves and style. Through the enthralled "North East India Break Dance Project", he had already showcased the manoeuvring dance form at different places of the country winning many hearts of the people including notable judges and practitioners. With his firm and embedded belief that 'b-boying' also carry messages of identity, culture and tourism; he has able to spread the norms considerably.
As expressed by him, hip-hop dance possesses four elements namely DJ-ing, b-boying, graffiti and emcee where b-boying is part of hip-hop culture which again carries four elements. They are top rock (dance on the top), foot rock (dance on the floor), down rock or freezes (different steps and steps freeze in between) and power moves (dynamic or gymnastic moves).
Nickson had started b-boying just at the time when the dance form introduced in India and it was in 2005. Since then, there is no looking back for him. During his stint, he had performed in various acclaimed shows and even took part as one of the judges at stage like "Super flies", a term coined for a particular b-boying's show held at Delhi and other places.
Recalling his journey, he said there was no one to teach him when he landed into b-boying informing that like any other person he too was distracted at some point of time while facing difficulties.
"But my passion and zeal towards the art did help me in coping and overcoming all the hurdles. At initial stage, I was inspired by an American movie titled 'Wild style' where the subject b-boying gets highlighted in a broader way. Again, I was able to learn the art in some form from American, Thailand and Korean crew, when they came to India to perform. Significantly, I also got the opportunity to grasp some nuances of b-boying from the famous crews of 'Crazy lakes' and 'Rock steady' ", he narrated.
According to him, 'Rock steady' crew is one of the oldest and famous crew which have played a vital role in promoting b-boying dance style in the world.